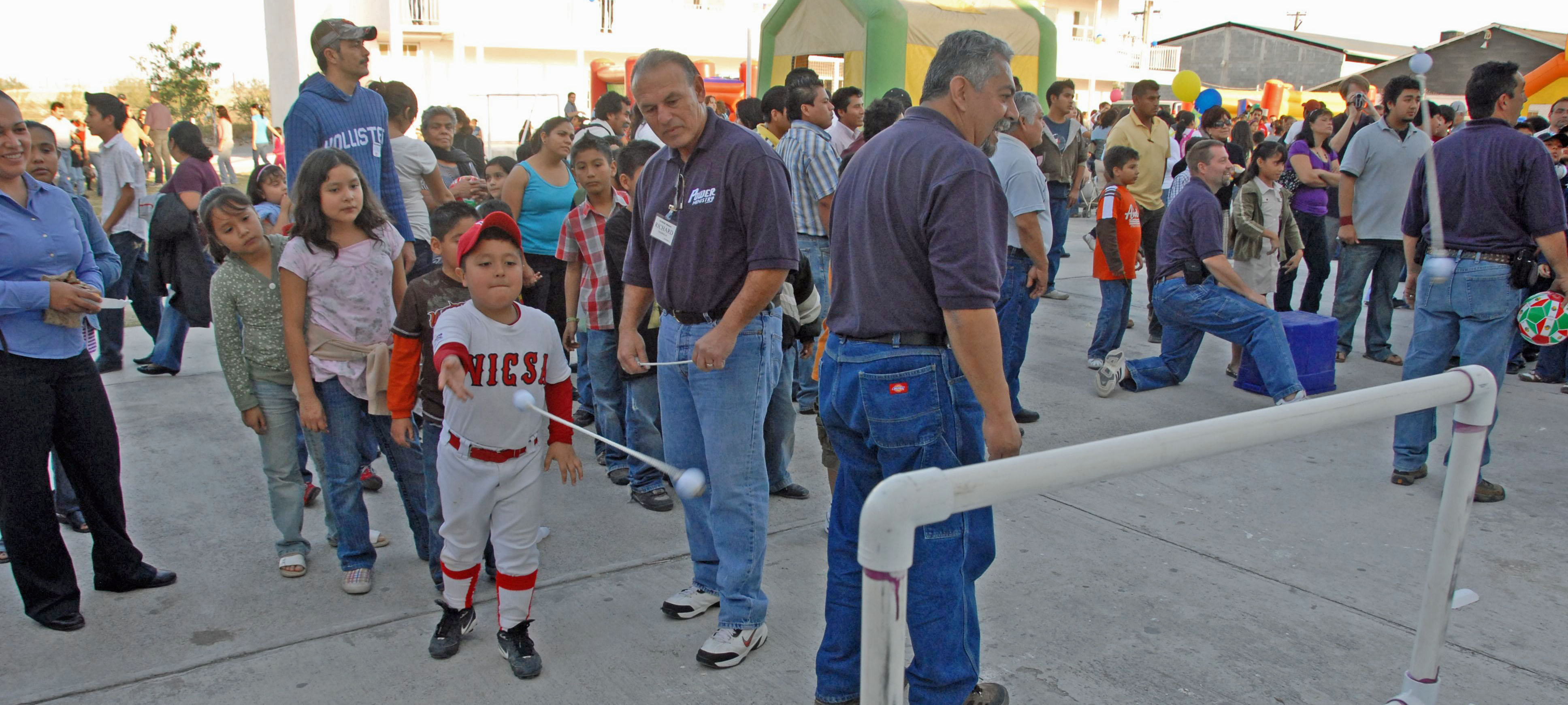 Welcome to 2020 Power Trip Registration
What information you need:
– Which Group you are going on
– If you want Power to get your airline tickets from Southern California
– Your shirt size for the provided T-shirts
– Your personal e-mail address (not used by anyone else), this will be used as your account link
– Your Medical insurance company, special medication and medical disorders
– Your Passport expiration date (should be 6 months after your trip)
– For Van drivers you will need your drivers license
Please choose the appropriate Button
Please note that enrollment will be capped at 84 men per group this year
If you at first do not receive an Email please check your spam folder.
If you choose to pay with a credit card please include an additional $10 fee per $400 payment to cover credit card fees ($410 total)
Deposit: $400 ($410 by charging)
Total Trip: $800 ($820 by charging)
Total with Airfare: $1200 ($1230 by charging) [Airfare from Southern California]
Please note that Power Ministry uses PayPal as our Credit Card processor. You do not need to belong to PayPal to use this service, just select your credit card option. While use of credit cards cost Power Ministry about 3% of your contribution, we encourage cash or check as a better option for the ministry if that will work for you.
Checks can be made out to Power Ministry, P.O. Box 56377, Riverside, CA 92517
Please note that Power Ministry uses PayPal as our Credit Card processor. You do not need to belong to PayPal to use this service, just select your credit card option. While use of credit cards cost Power Ministry about 3% of your contribution, we encourage cash or check as a better option for the ministry if that will work for you.
Checks can be made out to Power Ministry, P.O. Box 56377, Riverside, CA 92517