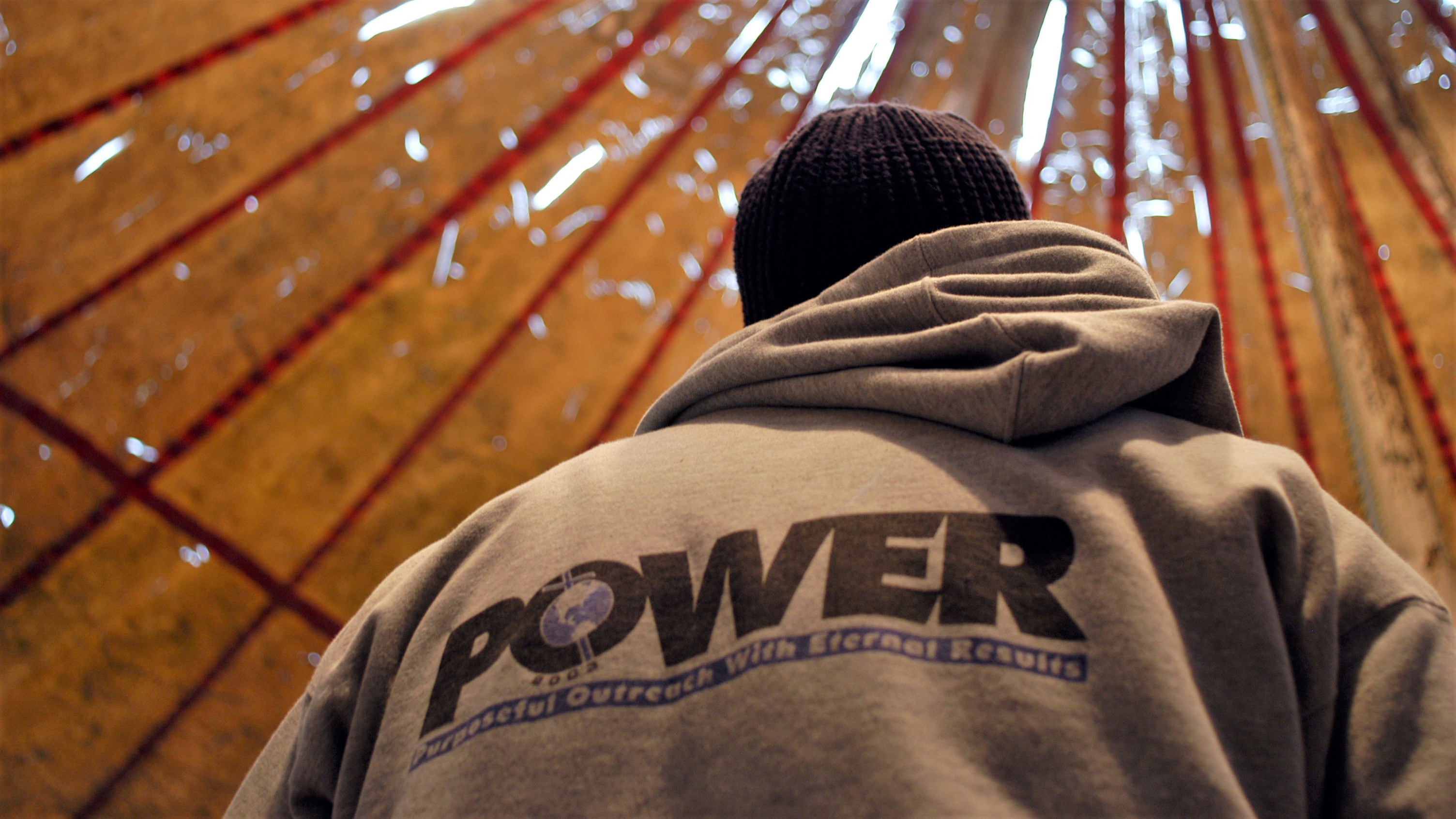 We appreciate your prayerful and financial support of Power Ministry and consider you a partner in the ministry that God has entrusted us. With virtually no overhead we try to be good stewards of the resources that God blesses the ministry with.
Checks should be made out to POWER Ministry and sent to:
POWER Ministry
P. O. Box 56377
Riverside, CA 92517

Or, email pwrmin@gmail.com for details on how to make a donation.