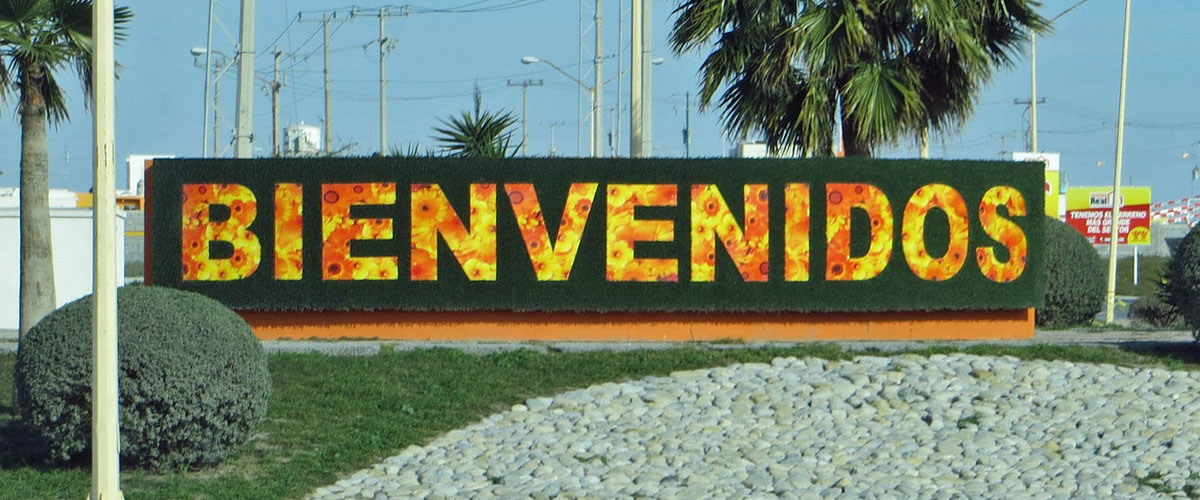 Please complete the following information to establish your record and when you select 'Sign-up' you will receive an e-mail that has a private link to complete your registration information. Please retain the link so you can access your information again.
Please note that you must complete your registration before you are totally signed-up.
Please make sure your e-mail is correct and check your spam folder if it is not received.