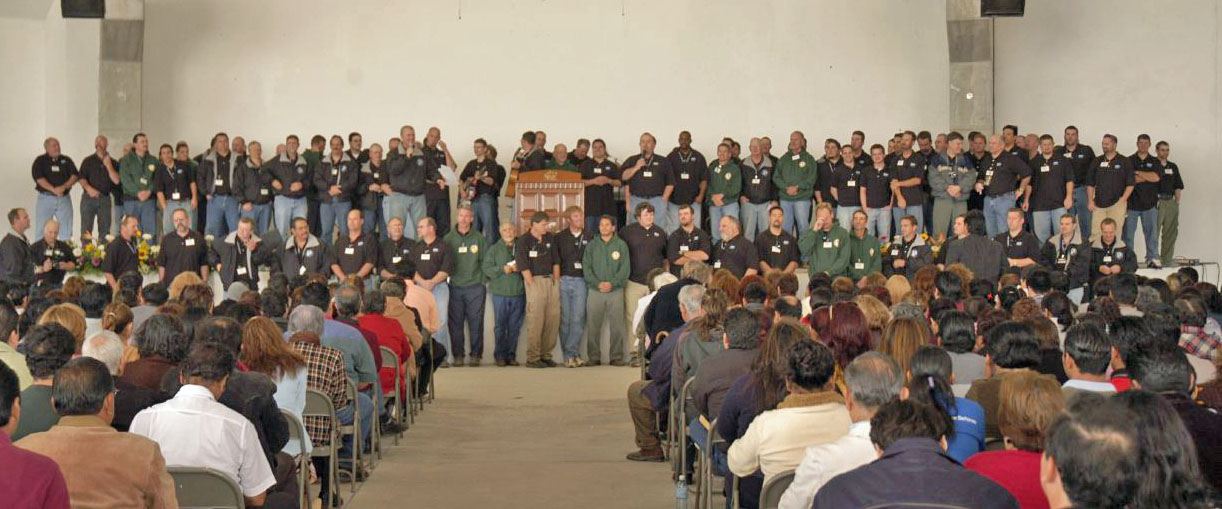 Returning Registration / Small Group Registration
If you do not have your e-mail with your private link to your account you may request it below. This link will send you to a page that you choose to either edit your Account or to register for Small Groups. This may take a few minutes.
If your e-mail has changed please e-mail Power with your full name, birth date and new e-mail address and your private link will be sent within a couple of days.
Request your Private Link