The missionaries we are proud to partner with in Power Ministry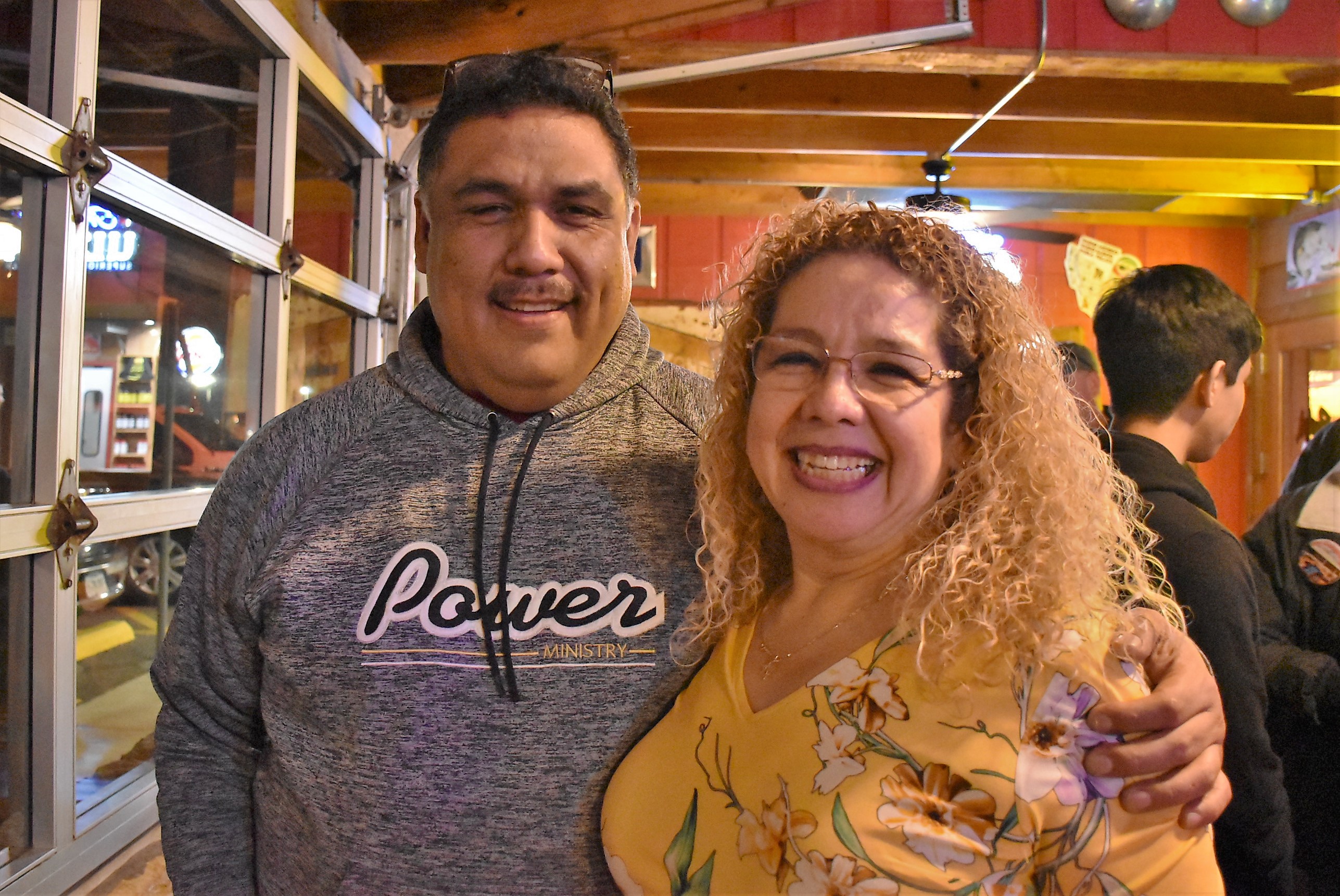 Ezekiel & Edith Alejandro
Power Church, Hidalgo, Texas
Pastor of the Power Church of Hidalgo, Texas. Former warehouse manager at Border Missions and POWER Mission Trip Alumni.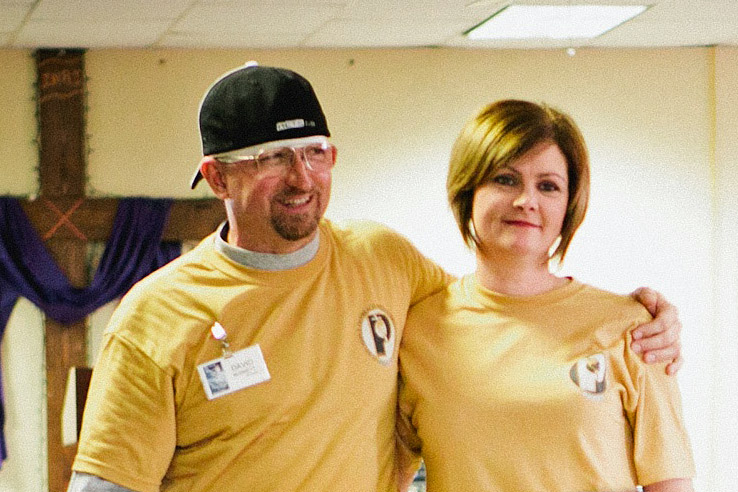 Faith Mission Ministries, El Cenizo, Texas
In 1997 David, along with his wife, Amy and family began with the ministry and were called to the full-time mission field to serve as missionaries to Mexico. After attending the Calvary Ministerial Institute in El Carmen Mexico, they began to fulfill the vision that God has laid on their hearts to win 1,000,000 souls to Jesus Christ. Through a prophetic film ministry and evangelism, they ministered to many Indian villages in the mountains of Oaxaca, Mexico. Presently, the Lord is using the Burketts to minister in many colonias in Mexico and the U.S. as they host mission groups, minister the gospel, feed the hungry and (Nail Pouch Ministry) build churches and houses for the needy.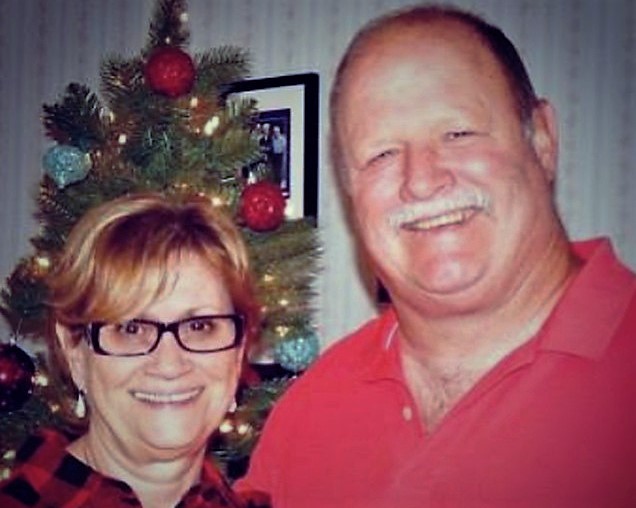 Big Heart Orphanage, Reynosa, MX
Gator and his wife run the Big Heart Orphanage in Reynosa, Mexico. The orphanage is aptly named because once meeting Gator you will realize just how big of a heart he has. Gator's decision to run an orphanage not on numbers of children housed but on quality of care leaves one impressed with just what God's best can really be. POWER has had the opportunity to partner with Gator as he reached out and built a local school and added on to the already impressive orphanage. Bowling with the kids has been a big hit with the POWER guys and something the kids look forward to also.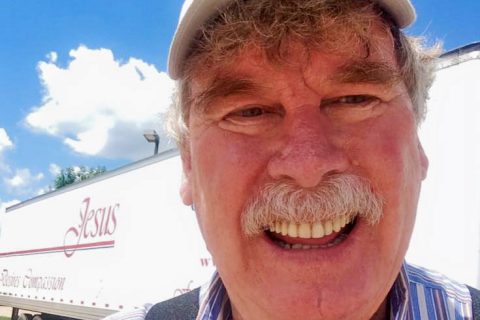 Rick Caywood Ministries, Crawford, Texas
Rick Caywood started Chihuahuan Connection in 1996. His work of faith is feeding God's children in all the nations, all the world, all creation, and to the uttermost parts of the earth. He delivers the tangible bread that saves the body as well as the spiritual bread that saves the soul in the following ways:
U.S. / Mexican Border Food Ministry
International Food Ministry
Inner City Food Ministry
Logistics Support for Other Ministries
Disaster Relief Support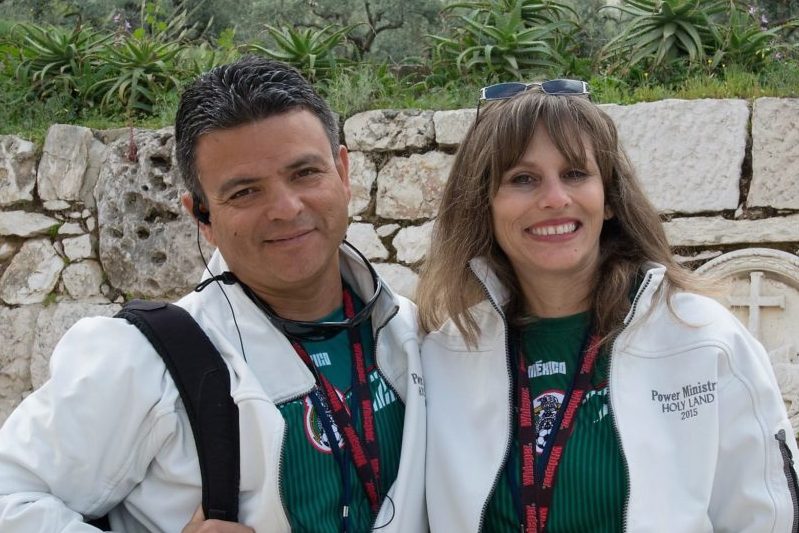 Children's Haven International, Pharr, Texas
(Refugio Internacional de Niños, Reynosa, MX)
The orphanage Refugio Internacional de Niños, or International Refuge of Children, located in Reynosa is overseen by Children's Haven International whose sole purpose is "Providing loving Christian care for needy children". Randall and Betsy Chacon work as the American-side directors of Children's Haven International.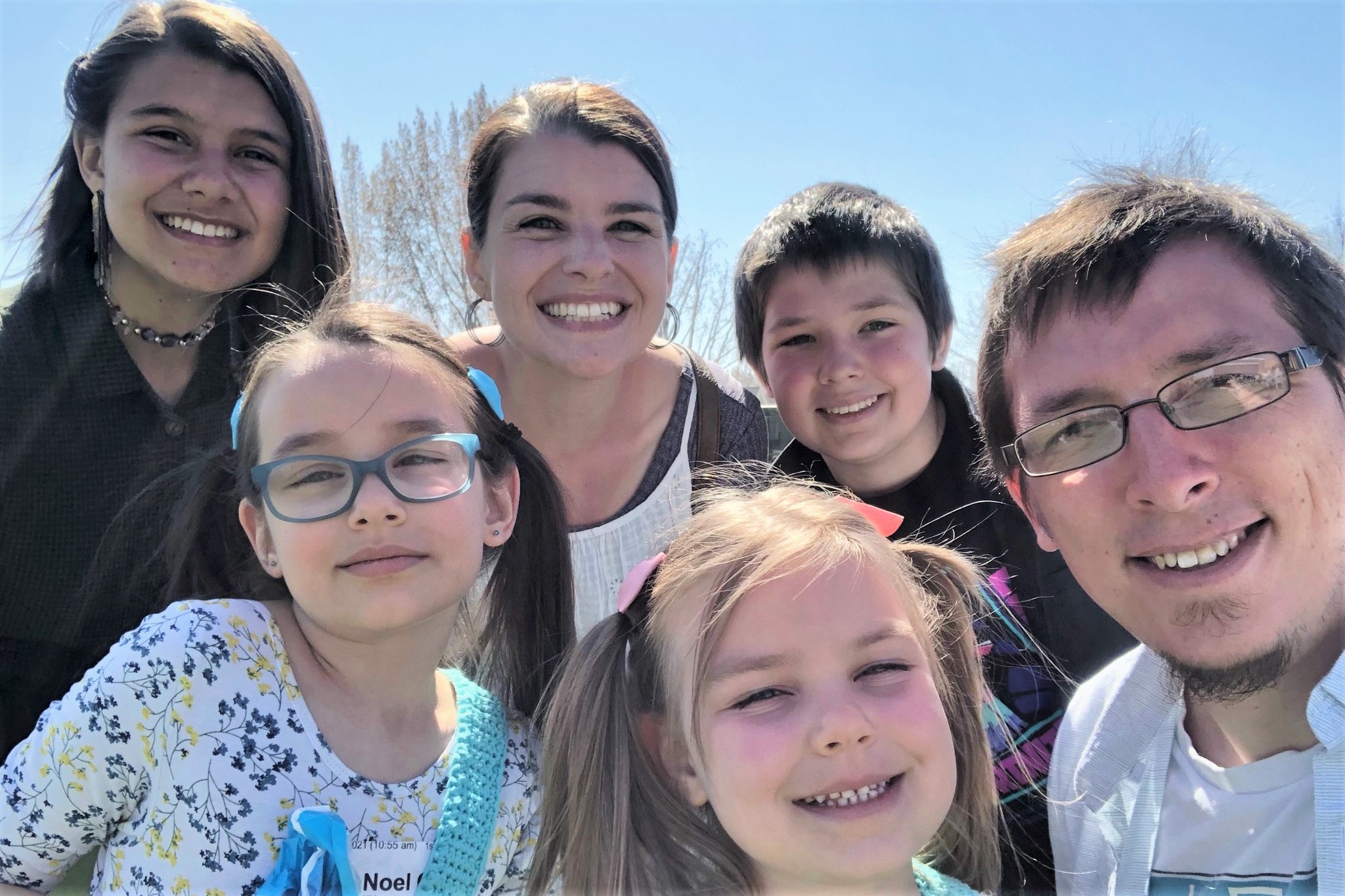 Operation Mobilization, Moldova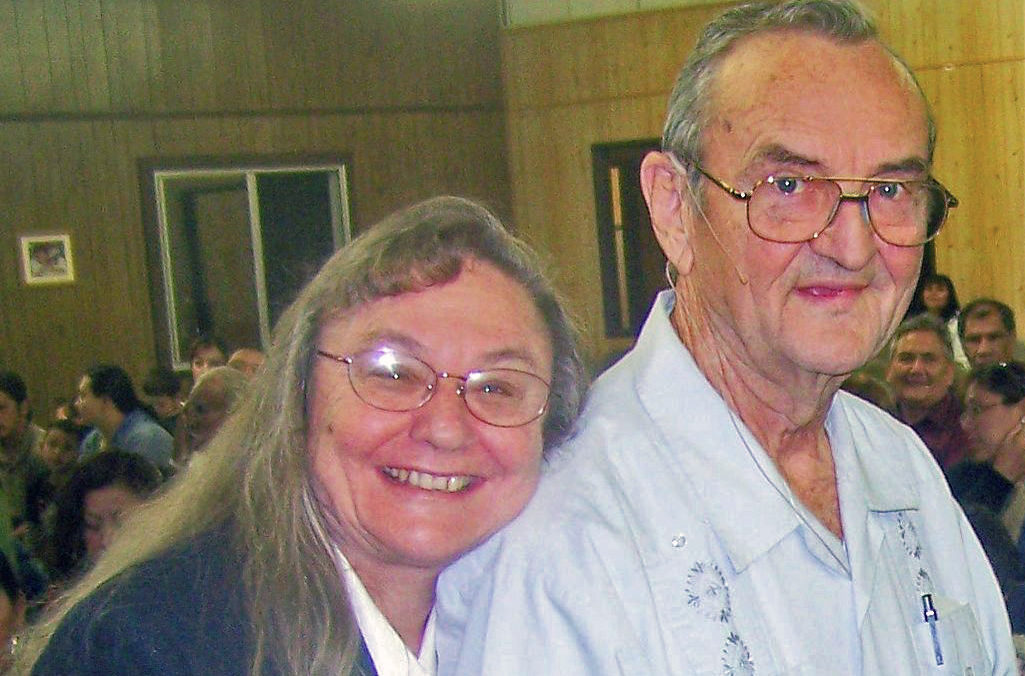 The founder of Faith Mission International, Allen and Charlene Ehlers have faithfully been ministering in Del Rio, TX. Many POWER veterans carry fond memories of doing ministry with the Ehlers on previous trips. Numerous churches and food distribution centers/missions were built and continue to be used to win the lost to Christ.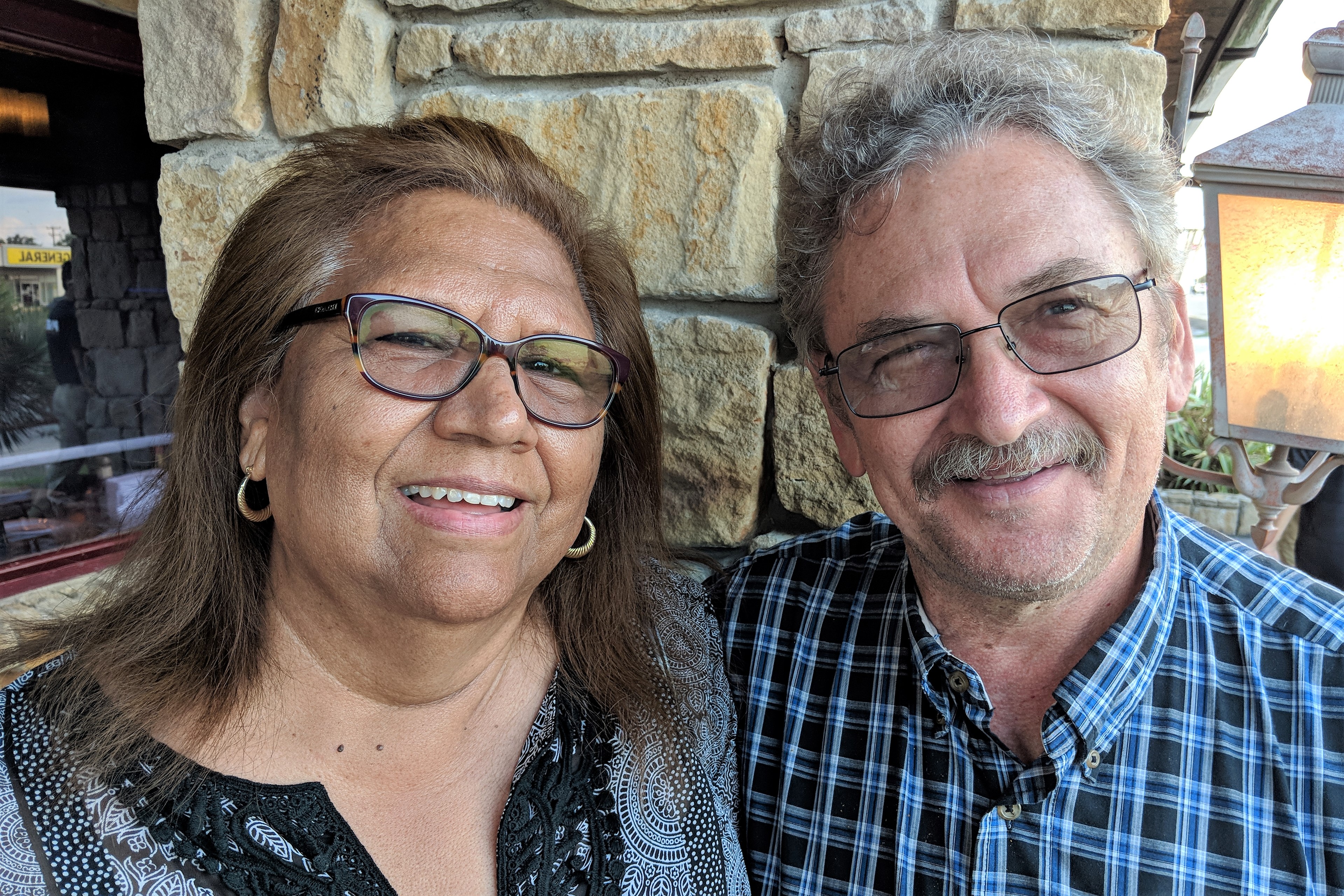 Tim and Rosa Ehlers serve at Faith Mission and minister in Acuna.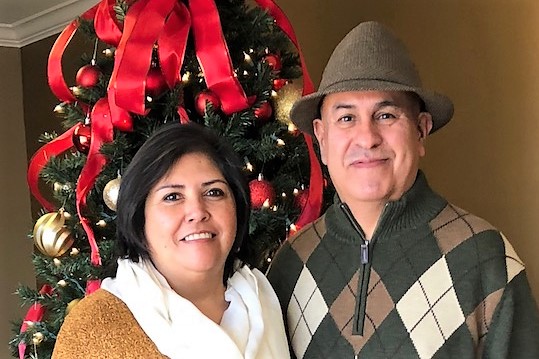 Blessed2Bless, San Angelo, Texas
Paul started Blessed2Bless which ministers in Acuna, MX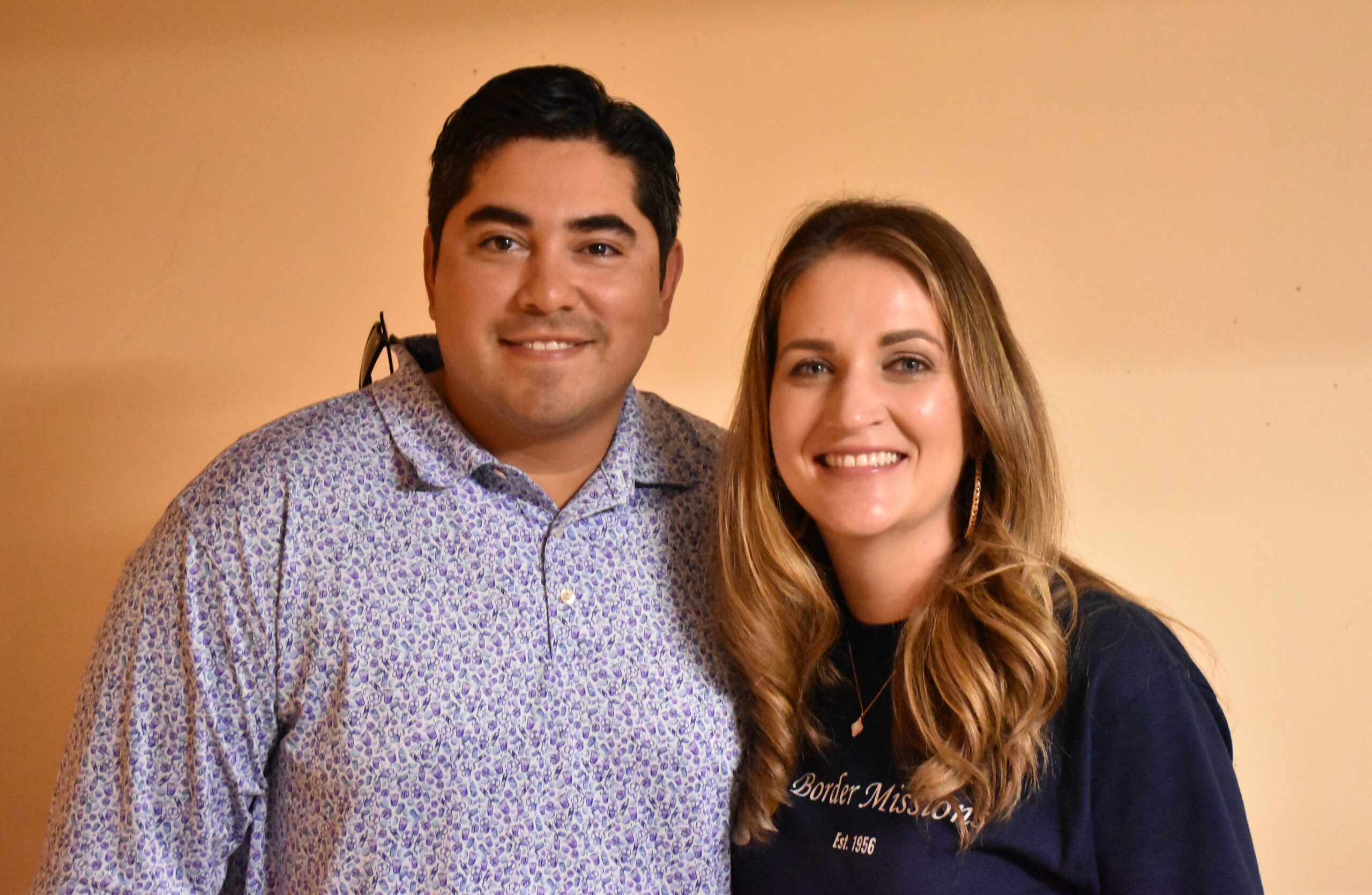 Border Mission, Hidalgo, Texas
The Gonzales' are the directors of Border Missions. Megan is the great granddaughter of the founder Sister Morgan.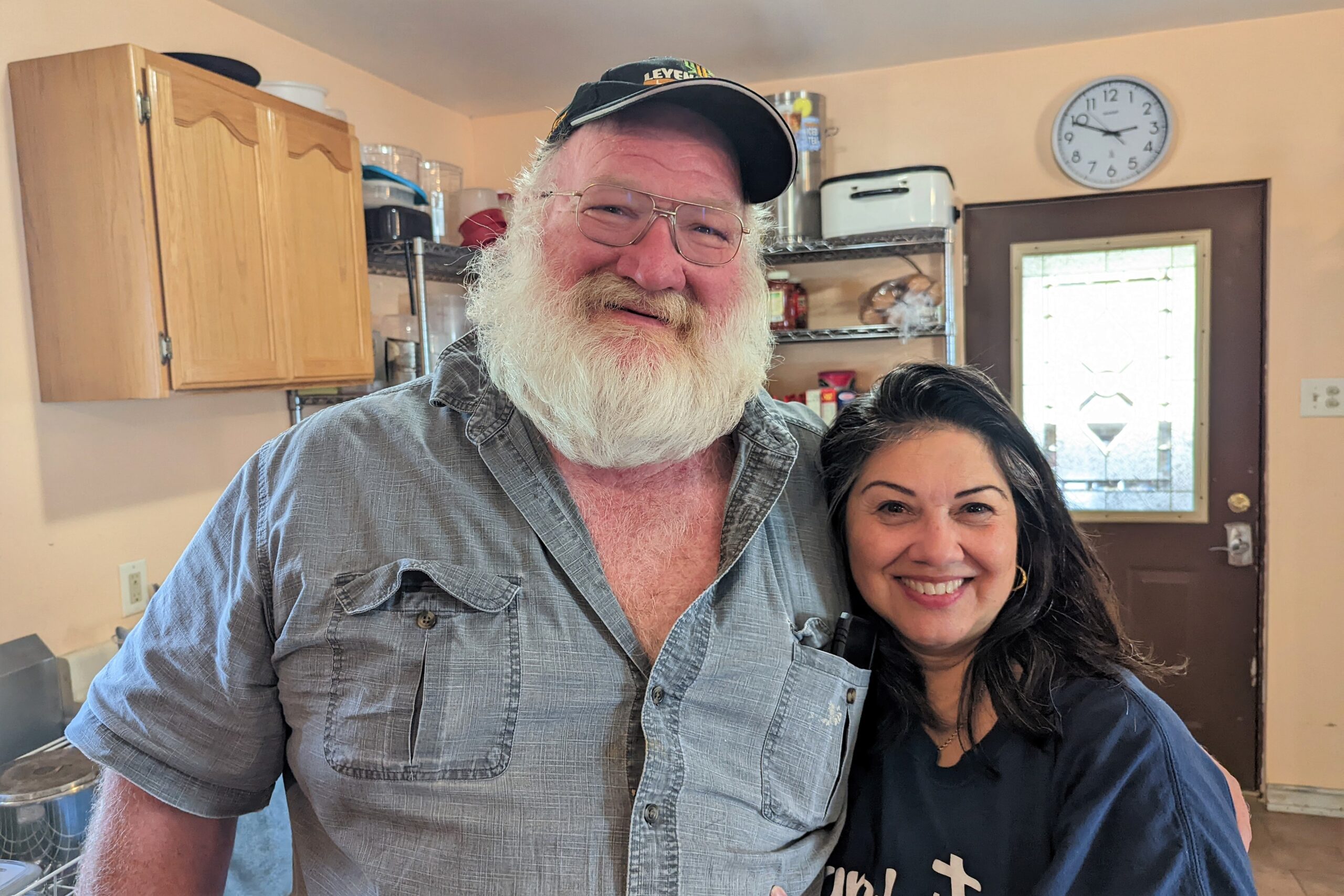 Laredo Stepping Stone, Texas
Rick is the director of Laredo Stepping Stone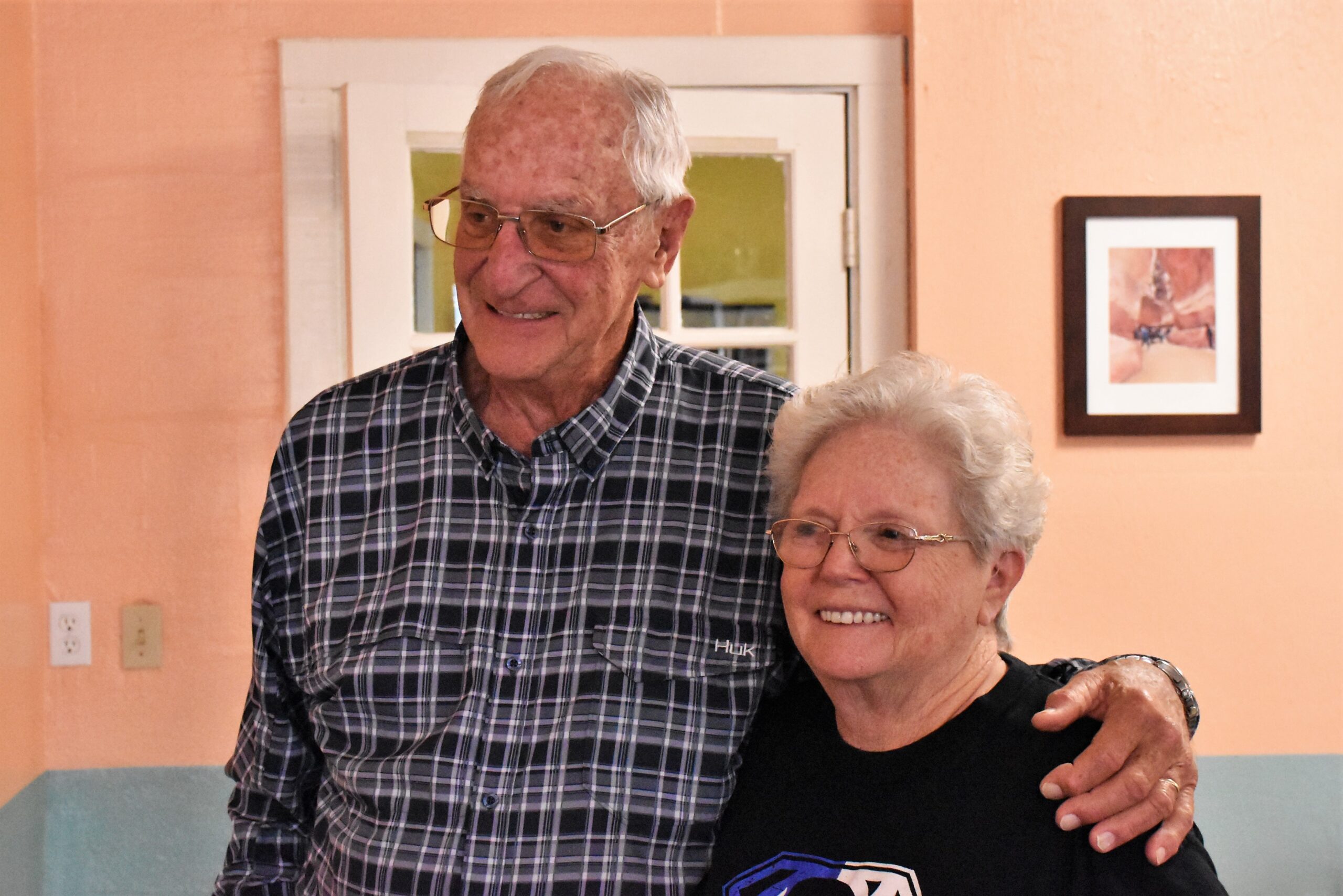 Ray is the director of Rio Bravo Orphanage.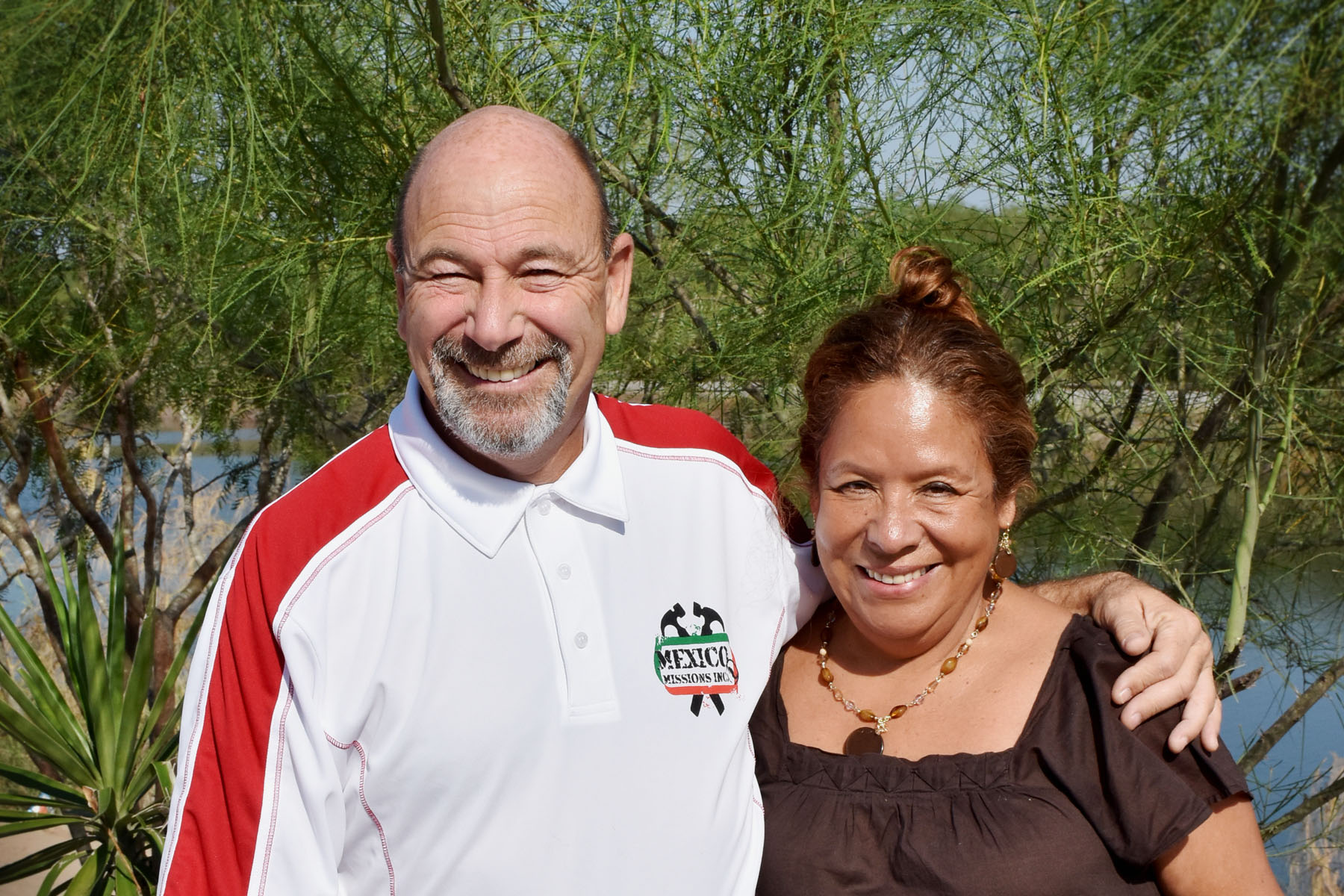 Mexico Missions, Reynosa, MX
"We moved to the TX/MX border in the Fall of '07 from Chicago, IL. We had been coming to Reynosa on short-term mission trips for over 10 years. Each time we left a little bit more of our hearts behind. Through the circumstances of life, Paula and I both agreed that now is the time to do that which gave us meaning and purpose in life. So, we sold our home and came to the Rio Grande Valley at the southernmost point of Texas. We have since joined with Mexico Missions Inc. to assist them with their children's backpack programs in Mexico. Our mission is to reach the poorest of the poor in Mexico. We build homes, offer food and clothing to those in need.  But most importantly we share the love and hope that is found in our Lord Jesus Christ."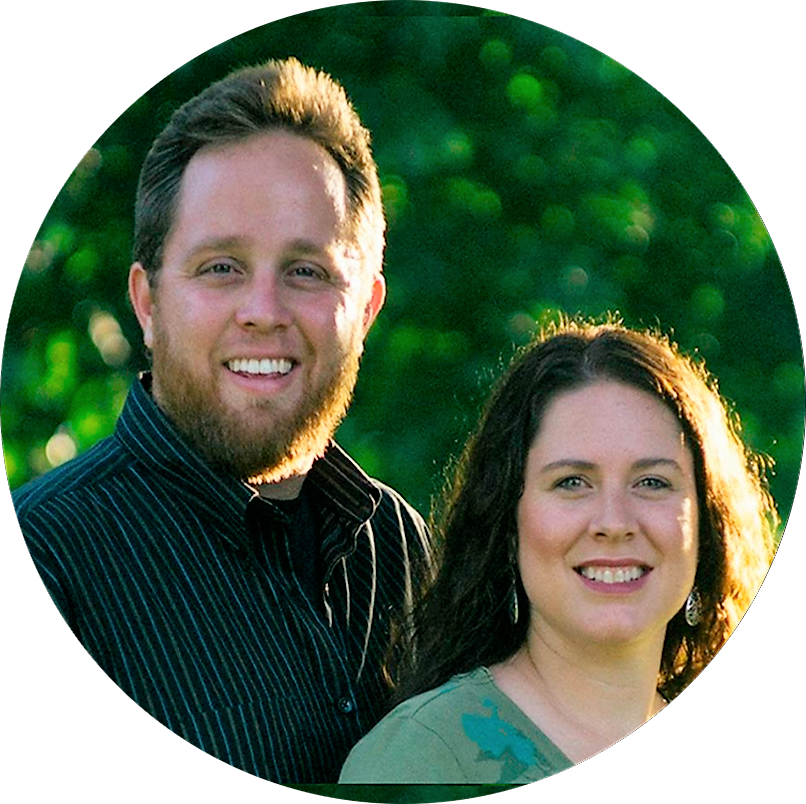 Josh and Olivia are the founders and directors of Kaleo International.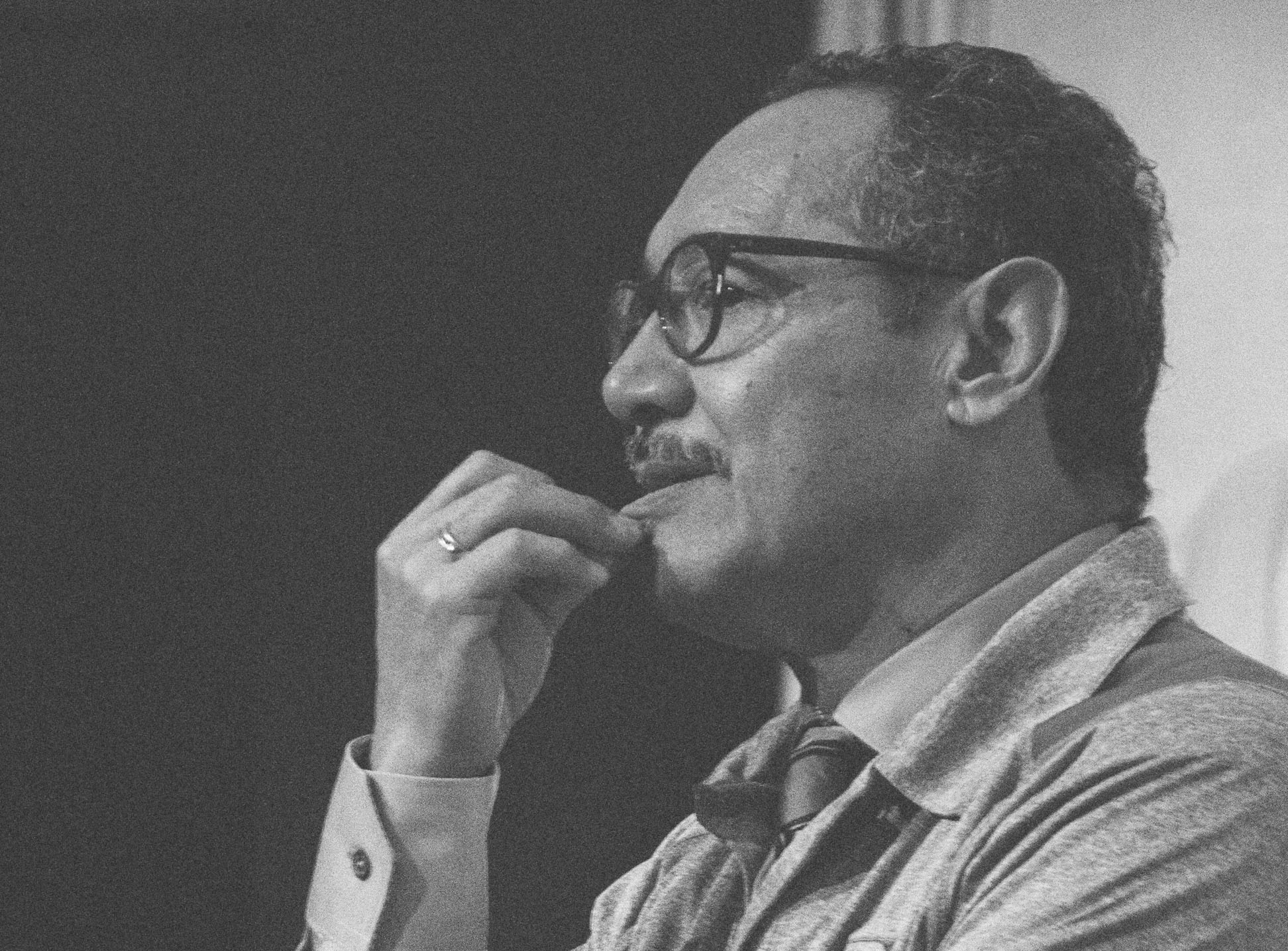 Pastor Mario & Marta Perez
Alianza Cristiana, Reynosa, MX
Mario is the pastor of Alianza Cristiana, POWER's home church when in Mexico.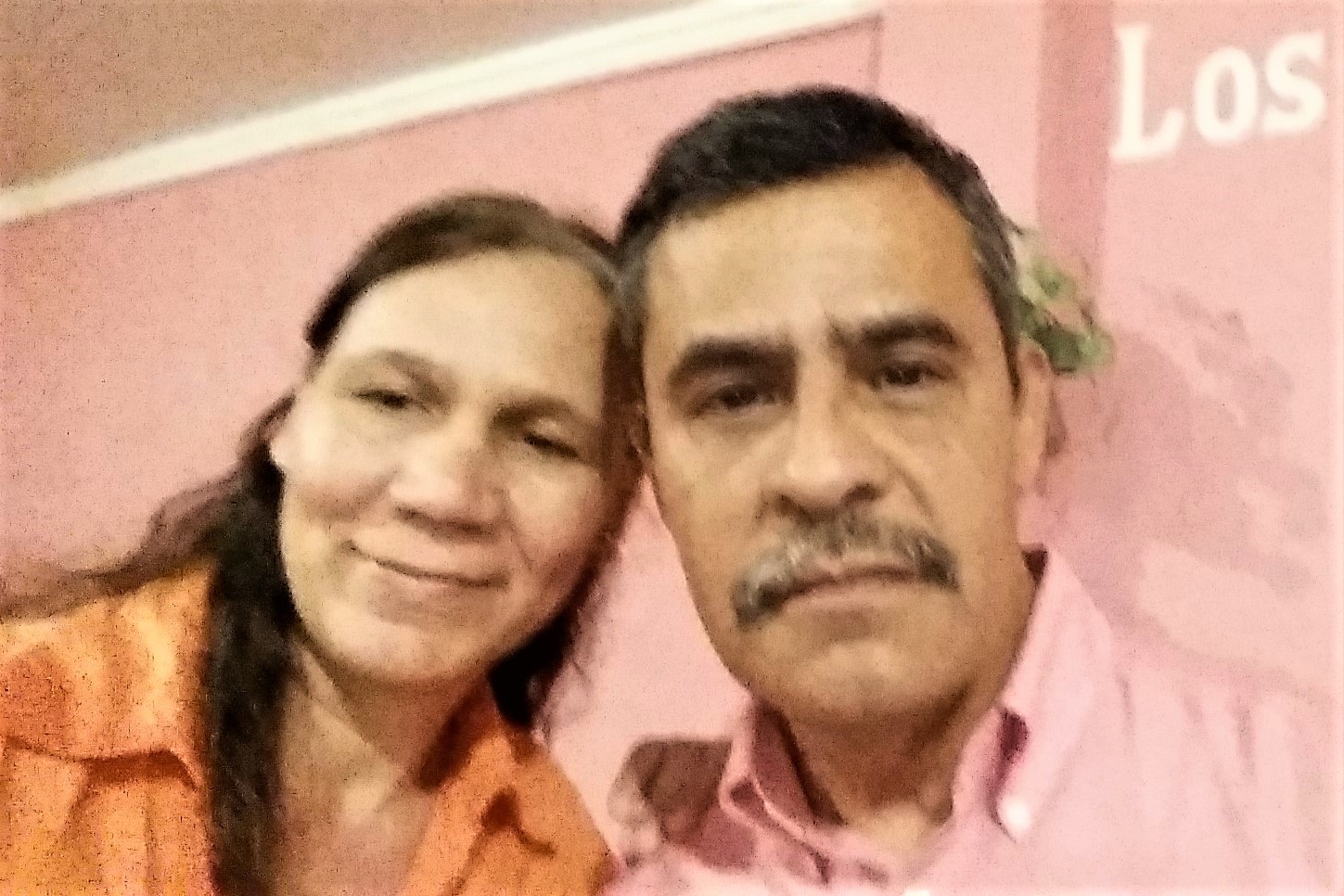 When Ray Morelock told us Francisco was one of the best students to graduate from Magdiel Bible School, we knew we had to connect with him. We met in Reynosa where he and his wife Lulu were the directors of the Refugio de Ninos Orphanage which we continue to visit. Francisco is an attorney who gave up a lucrative profession to become a preacher and start a church in a poor Colonia on the southern outskirts of Reynosa. Some veterans of POWER may remember helping build his church and a home next door so they could fulfill their desire to live in the colonia and minister more effectively. One special bond we have with Francisco and Lulu is being able to pray for them during a scout out trip. They had tried for years to have a baby of their own. About nine months later they had their first child and then shortly afterward had twins!! God is good. Francisco has also been very helpful in arranging our visits to the Reynosa Prison.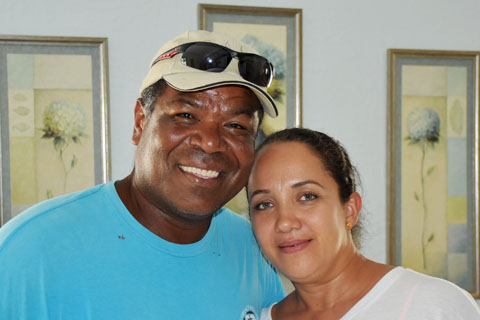 Hector & Mary Lou Silva de Luna
Senda de Vida, Reynosa, MX
Hector is the director of Senda de Vida Casa Del Emigrante.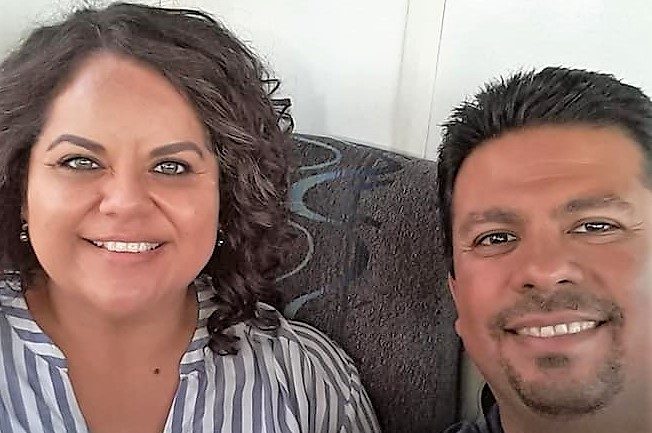 Mexico Missions Ministry, San Angelo, Texas
Jose started Blessed2Bless which ministers in Acuna, MX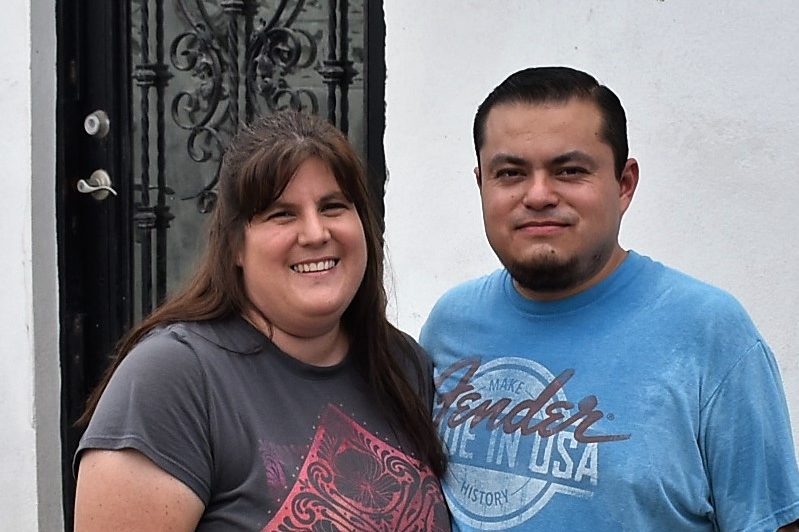 Michelle & Jesus ("Chuy") Zuñiga
Con Mis Manos (With My Hands – Center of Help for Deaf Children), Matamoros, MX
Michelle & "Chuy" Zuñiga serve as dual directors of Con Mis Manos (Con Mis Manos exists to assist the Deaf and their families through education, counseling, vocational training, and evangelism). Michelle handles the management of CMM, outreach projects, and she serves as the senior instructor. Chuy handles the endless car repairs, building repairs, interaction with Mexican officials, and somehow fits in teaching science and carpentry. This couple has already made an incredible impact, and they are just getting started!
.